More adults need more sleep.
It is widely recommended that a healthy sleep consists of 7-9 hours. More than a third of all Americans get less than 7 hours of sleep. You might even be one of them.
You can avoid this.
Our Sleep Aid capsules can save you from the negative effects of insufficient sleep: memory issues, trouble thinking and concentrating, moodiness, weight gain, and some other seriously dangerous risks.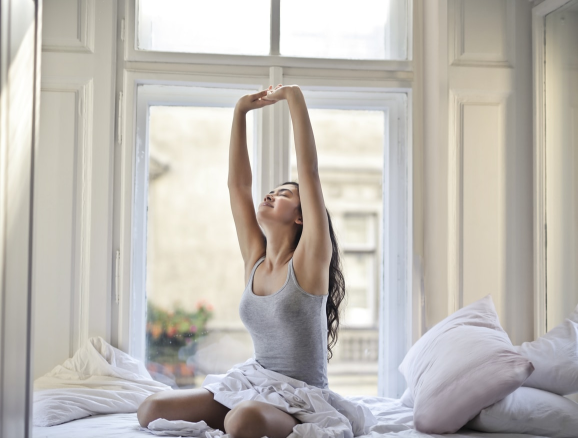 Using the right CBD formula works.
Using hemp derived CBD, herbs like chamomile and valerian root, amino acids, and a little melatonin, we made a Sleep Aid supplement like no other. You'll sleep well and wake up without drowsiness.
Enjoy the benefits of better sleep.
With better sleep, your body and mind could improve from increased sex drive, reduced stress, better immunity, and a stronger heart.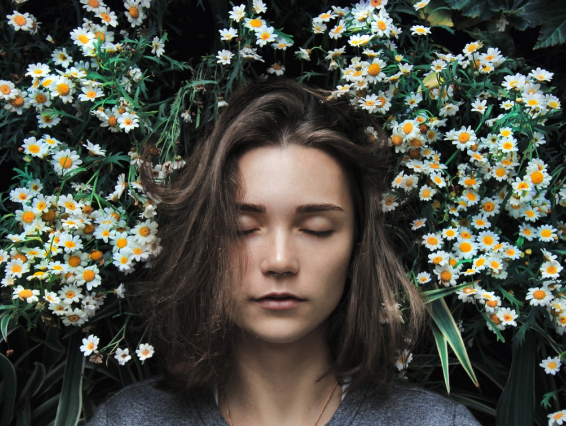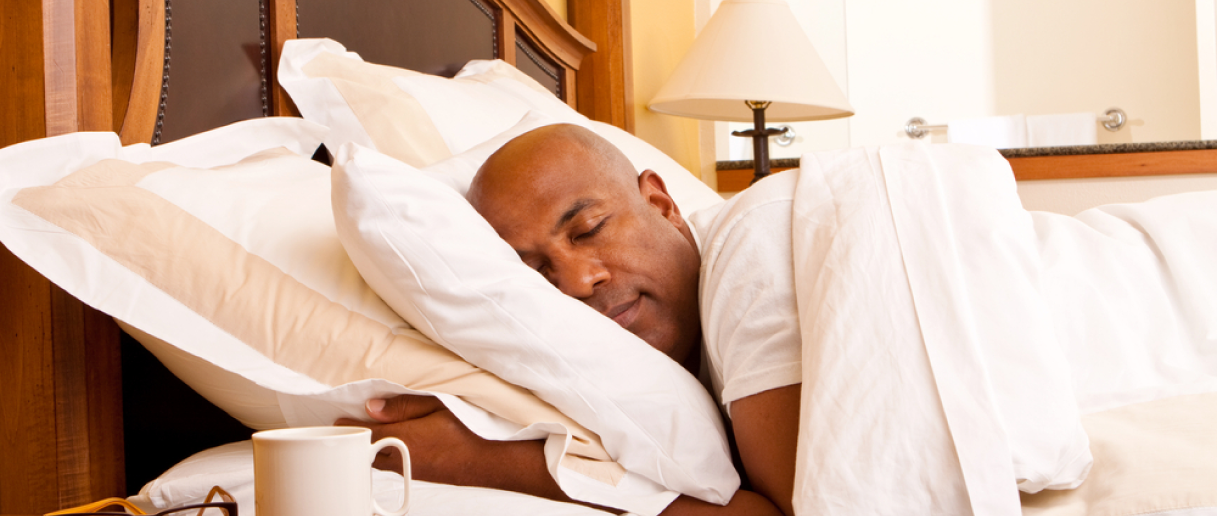 Partnered with Natural Ingredients.
Proven to Work.
Using industry-leading CBD and proven ingredients, Kleen Supplements presents you with our Sleep Aid formula. We've harvested the best of what nature has to offer. The result: the best version of yourself.
We help people solving their sleep
problems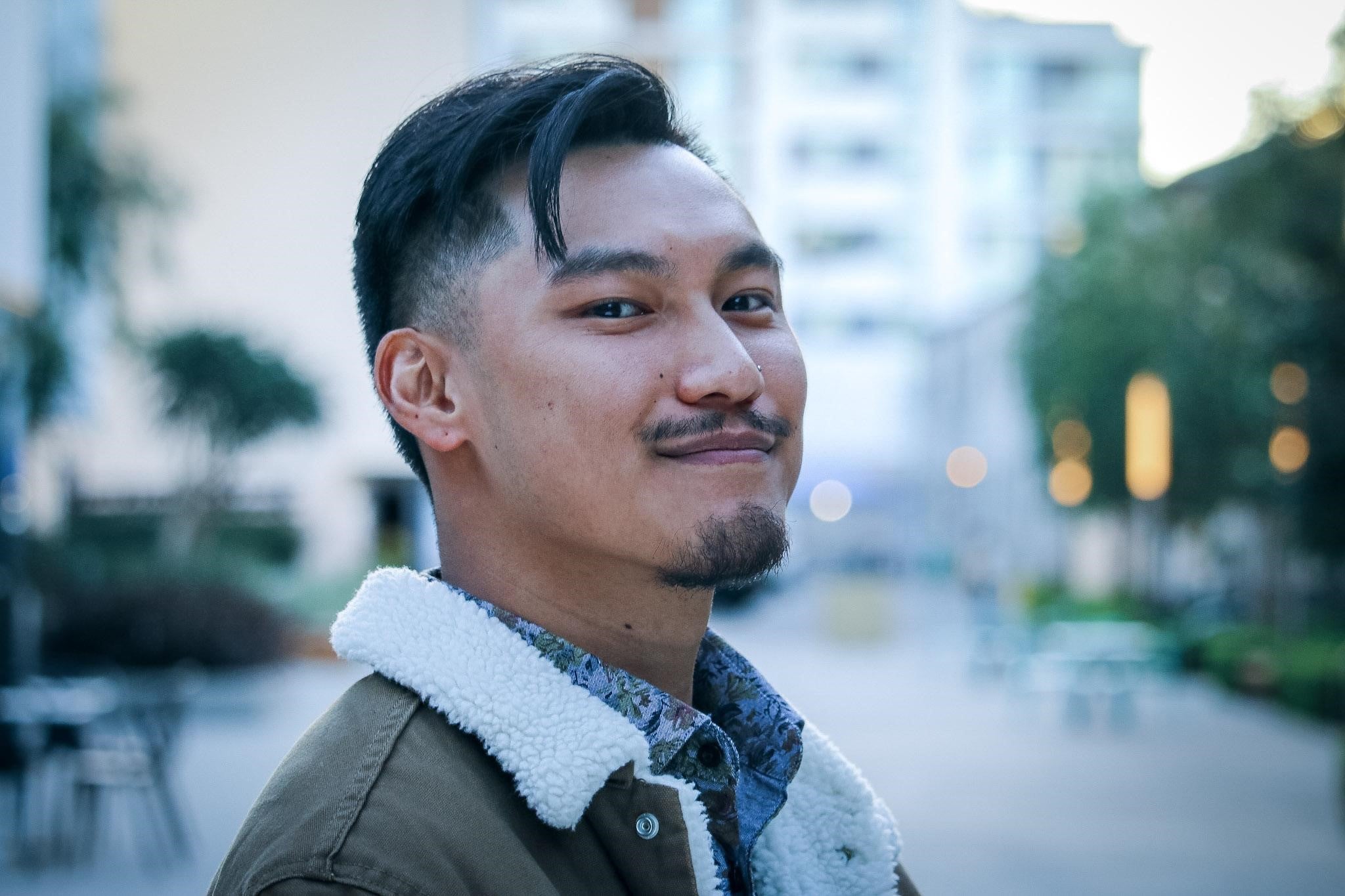 Works When I Need It.
As a freelancer, I am constantly juggling different clients. After the day is done, I sometimes find my brain working overtime and unable to sleep. When I use Sleep Aid, I can get some rest without morning grogginess.
Patrick O,
25 years old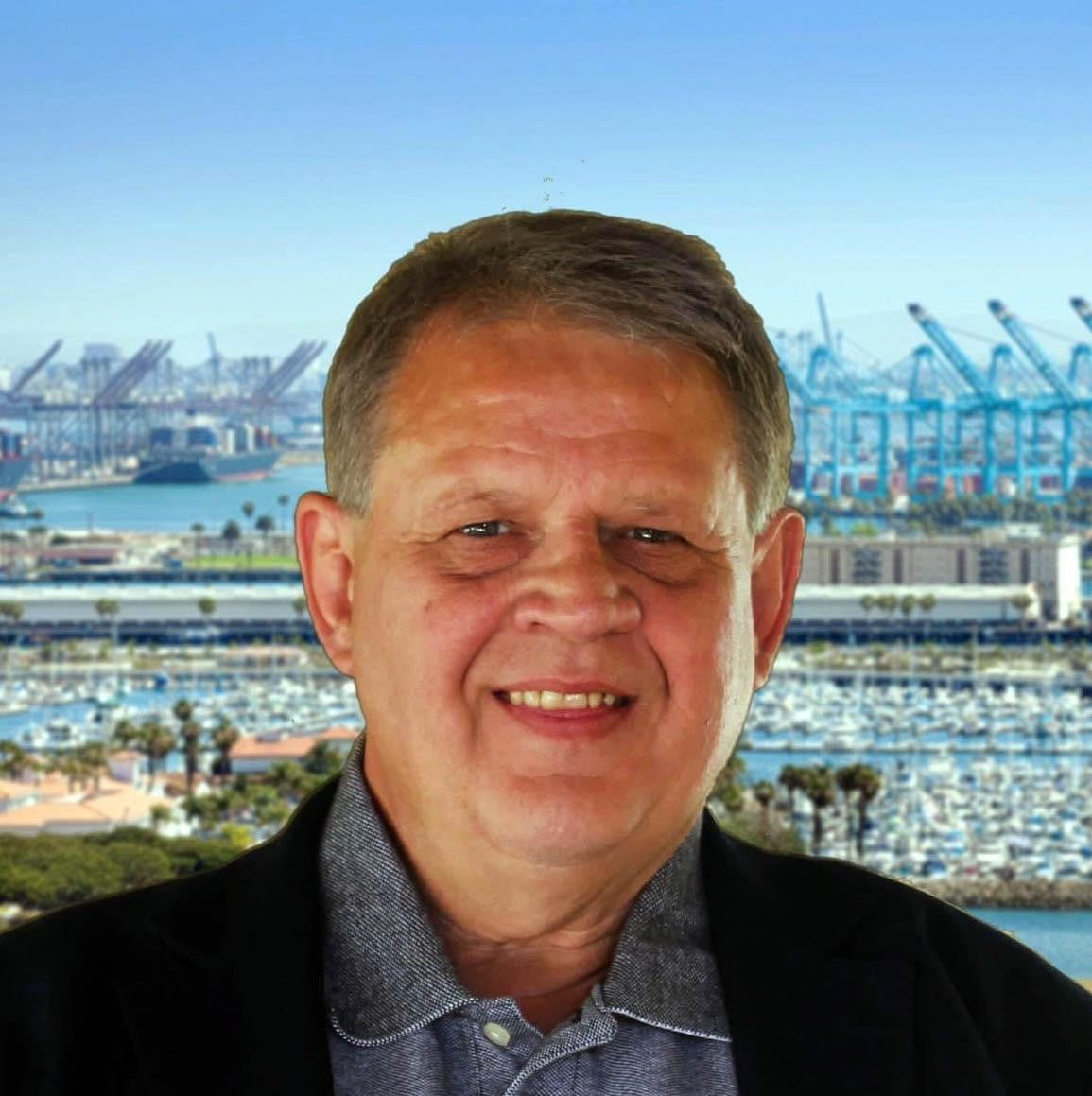 The Right Remedy for Me!
Due to a high-stress career, I have suffered from transient insomnia for decades. Over-the-counter pills knock me out, but I always felt groggy the next morning. Sleep-Aid eases me into a full night of restful sleep, and I awake relaxed and refreshed.
Randy V,
61 years old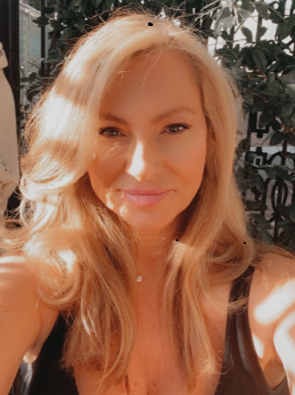 Sleep Aid Capsules are a God send!
I've recently been experiencing the stages of menopause and one of the many lovely symptoms is sleeplessness. Sleep Aid's natural calming allows me to fall and stay asleep. It also doesn't have any side effects, an important factor to consider with my new hormonal changes.
Natasha D,
53 years old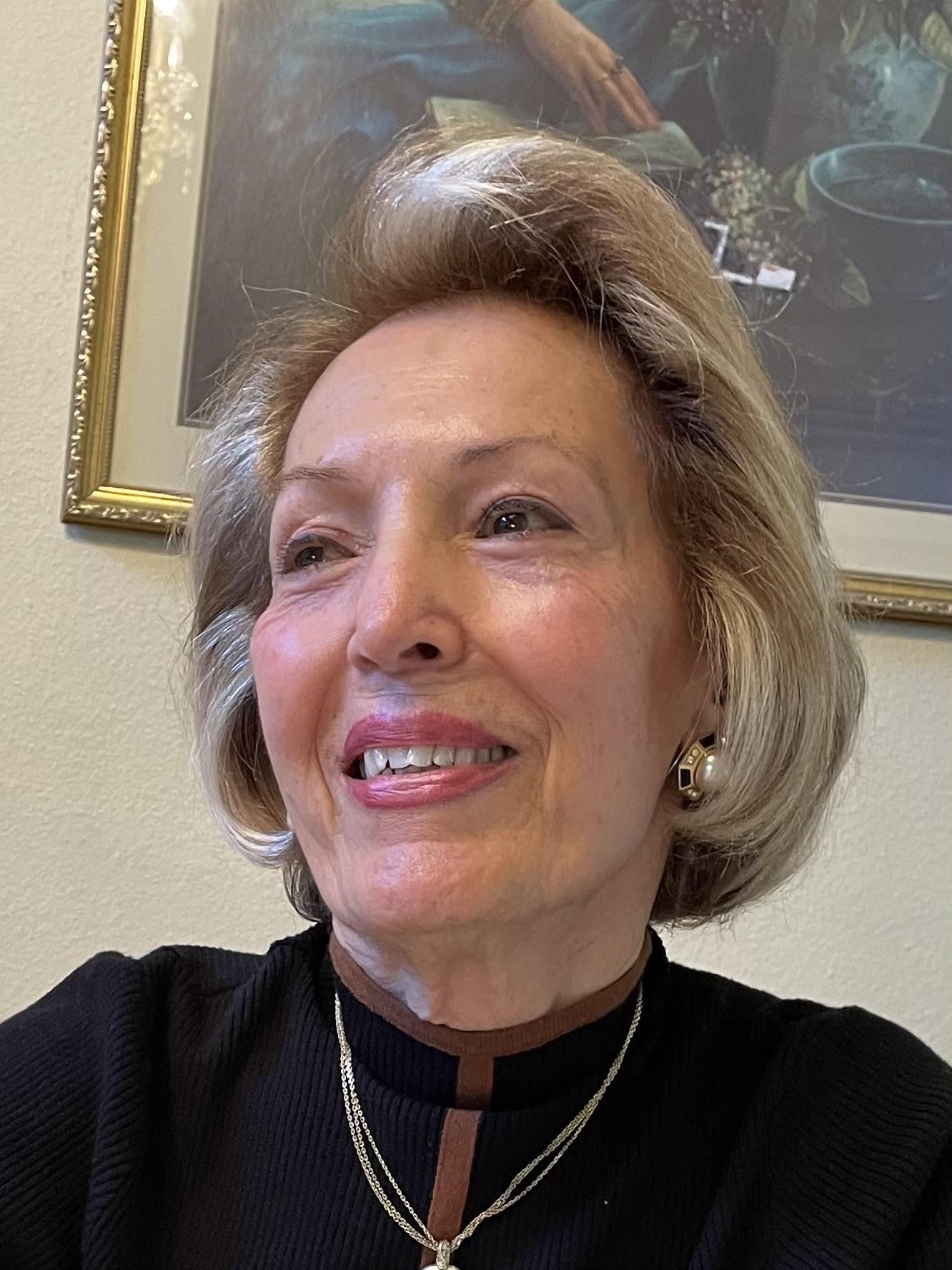 Haven't Slept This Well In Years!
I've been living with fused discs in my back for the past 30 years. It has affected my everyday life, including an increased difficulty sleeping. After using Sleep Aid for a year and a half, I've been enjoying more sleep without any pain or discomfort.
Badri D,
84 Years Old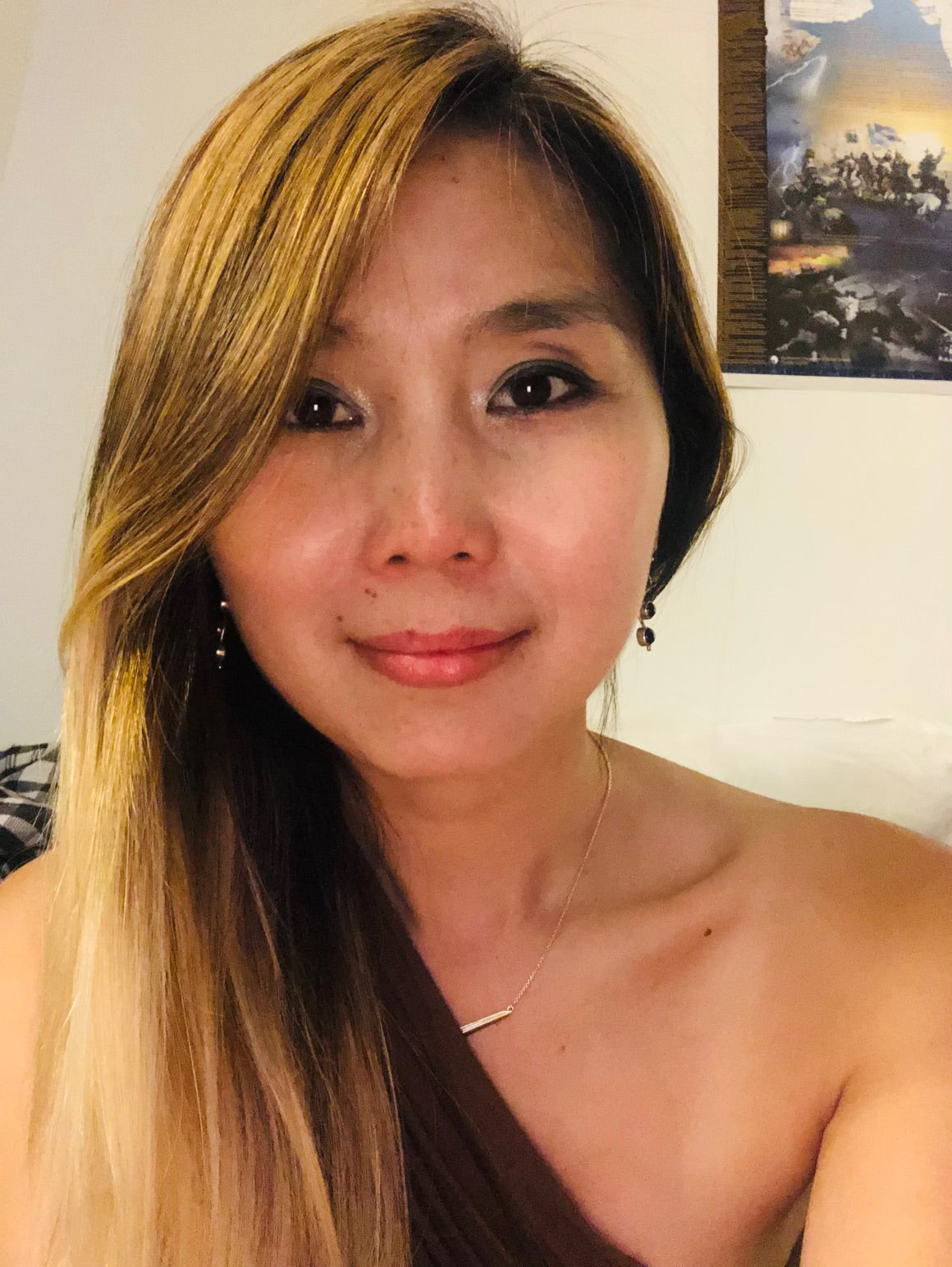 Sleep Made My Health Issues Bearable.
Rheumatoid arthritis and lupus have made sleeping a chore. It contributed to a lot of sleepless nights tossing and turning. Ever since using Kleen Supplements Sleep Aid, I've been sleeping over 7 hours on a regular basis.
Azjargal D,
36 years old