Feel More Relaxed.
Simply ease your way to dreamland and wake up feeling energized.

Sleep Better.
Avoid insomnia and restlessness by using Kleen Supplements' one of a kind Sleep Aid capsules!

More Health Benefits!
Better sleep also improves your immune system, increases productivity, and reduces stress and weight gain (plus much, much more)!
The Kleen Supplements Guarantee
High-quality Ingredients, Third-Party Tested
Quality assurance practices and unbiased testing to meet safety standards. View Lab Results
Allergen-free, Gluten-Free, Vegan
Inclusive products that everyone can enjoy.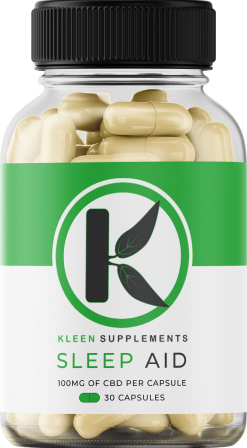 All-Natural, Non-GMO CBD and Herbs
Feel secure about what you're putting in your body.
Products Are Made on USA Soil
Follows USA health requirements, boosts the local economy, and made with sustainable ingredients.
Partnered with Natural Ingredients.
Proven to Work.
Using industry-leading CBD and proven ingredients, Kleen Supplements presents you with our Sleep Aid formula. We've harvested the best of what nature has to offer. The result: the best version of yourself.
Winding down for sleep has never been this simple.
After a long day of work, everyone deserves a restful night of sleep. Our Sleep Aid formula is proven to deliver a deep snooze without the fuss and hassle. Just add one capsule to your bedtime routine and enjoy an uninterrupted slumber.
Delivers non-drowsy morning feeling
No suspicious ingredients
Contains hemp-derived CBD and melatonin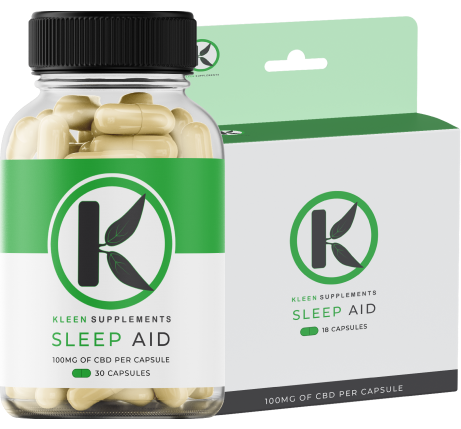 Rested Reviews From
Our Customers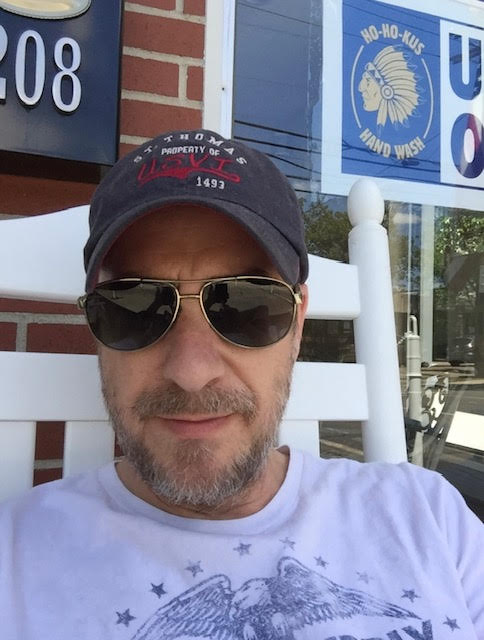 The sleep supplement I've been looking for
I've had poor-quality sleep for most of my adult life. Falling asleep took forever, so I woke up groggy. Kleen helps me fall asleep much quicker and improves my quality of sleep. Now, I wake up feeling energized and refreshed. 
Kenny W.
55 years old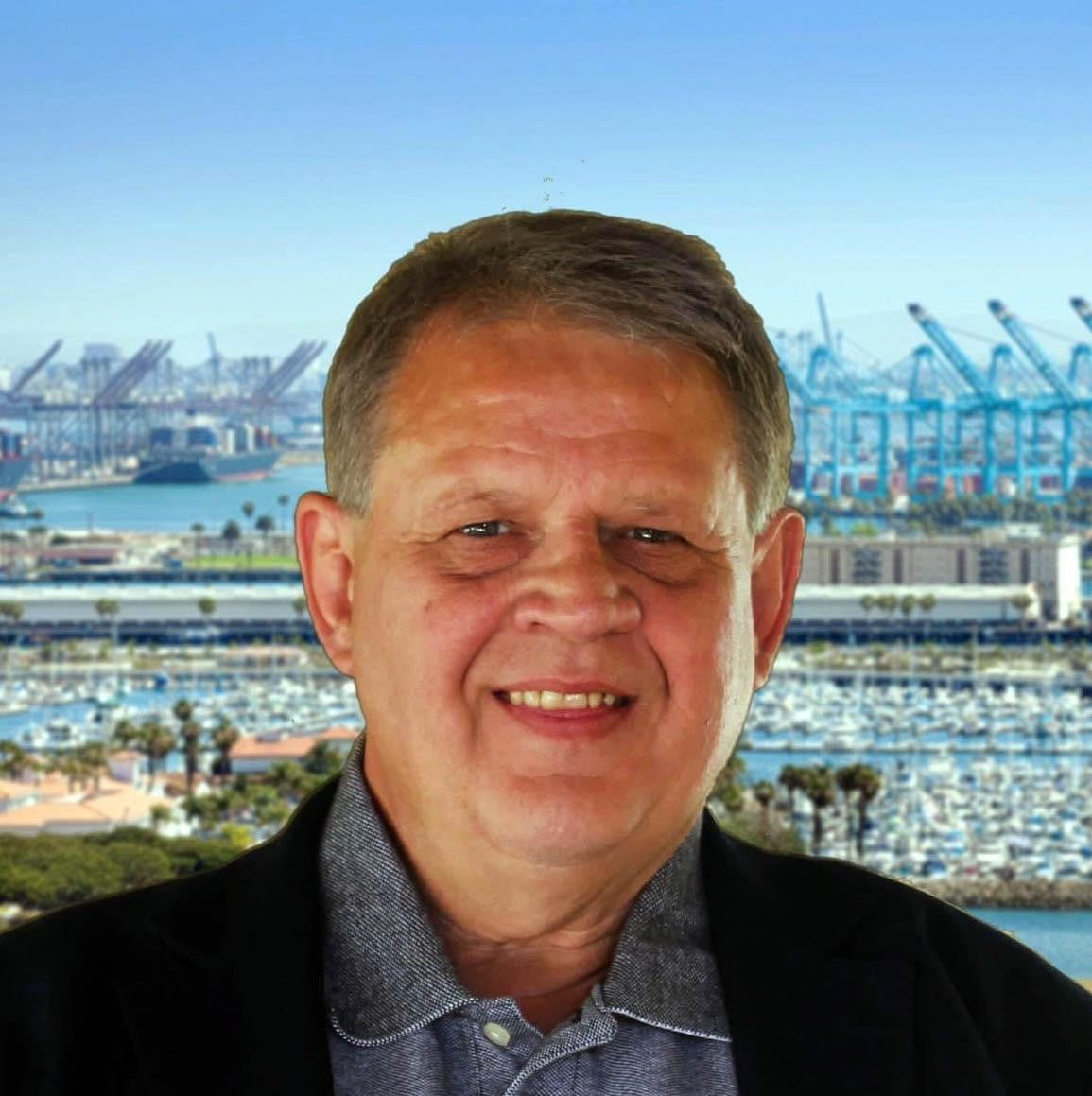 The Right Remedy for Me!
Due to a high-stress career, I have suffered from transient insomnia for decades. Over-the-counter pills knock me out, but I always felt groggy the next morning. Sleep-Aid eases me into a full night of restful sleep, and I awake relaxed and refreshed.
Randy V.
61 years old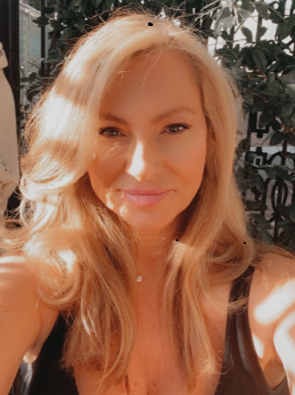 Sleep Aid Capsules are a God send!
I've recently been experiencing the stages of menopause and one of the many lovely symptoms is sleeplessness. Sleep Aid's natural calming allows me to fall and stay asleep. It also doesn't have any side effects, an important factor to consider with my new hormonal changes.
Natasha D.
53 years old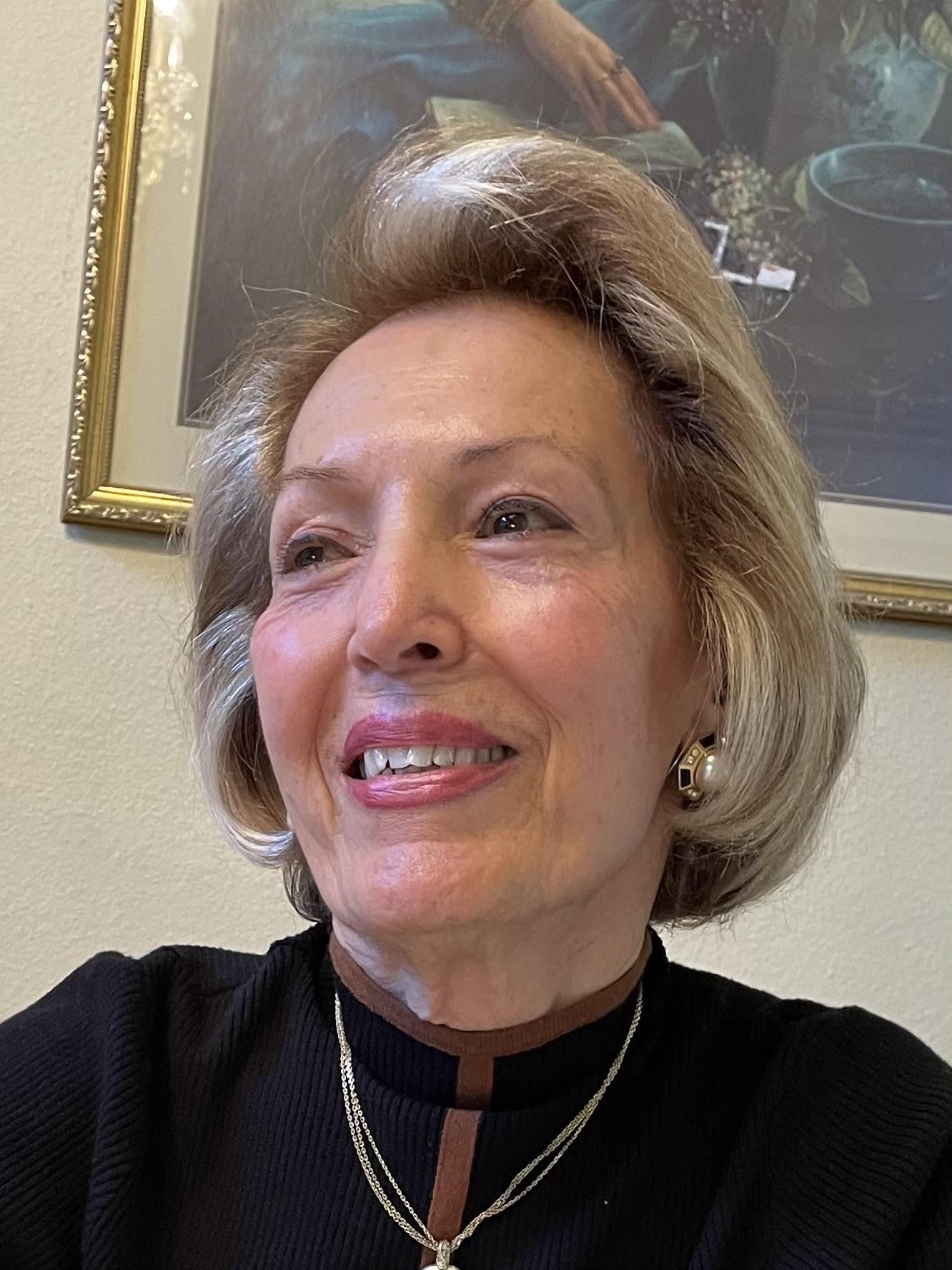 Haven't Slept This Well In Years!
I've been living with fused discs in my back for the past 30 years. It has affected my everyday life, including an increased difficulty sleeping. After using Sleep Aid for a year and a half, I've been enjoying more sleep without any pain or discomfort.
Badri D.
84 Years Old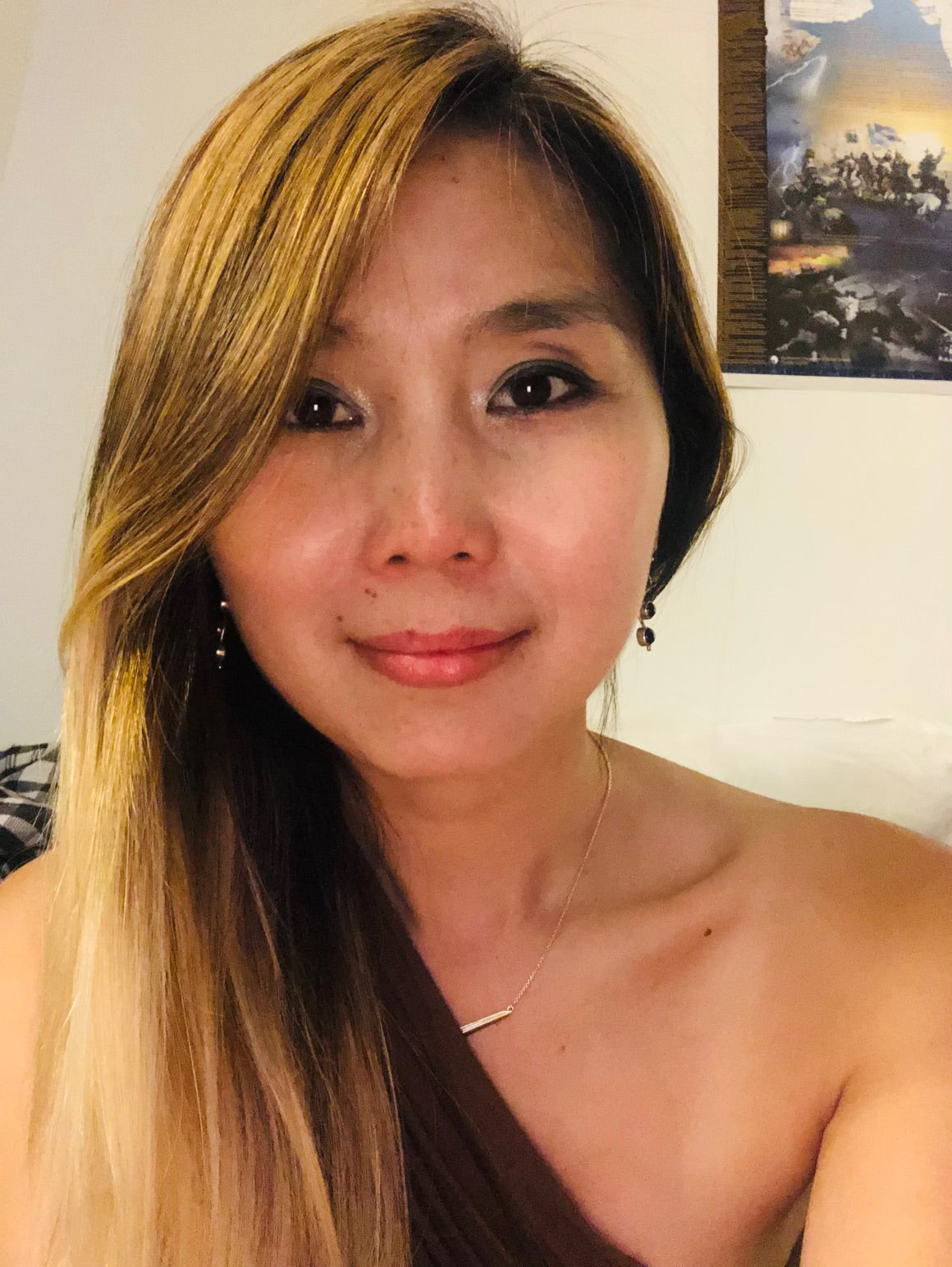 Sleep Made My Health Issues Bearable.
Rheumatoid arthritis and lupus have made sleeping a chore. It contributed to a lot of sleepless nights tossing and turning. Ever since using Kleen Supplements Sleep Aid, I've been sleeping over 7 hours on a regular basis.
Azjargal D.
36 years old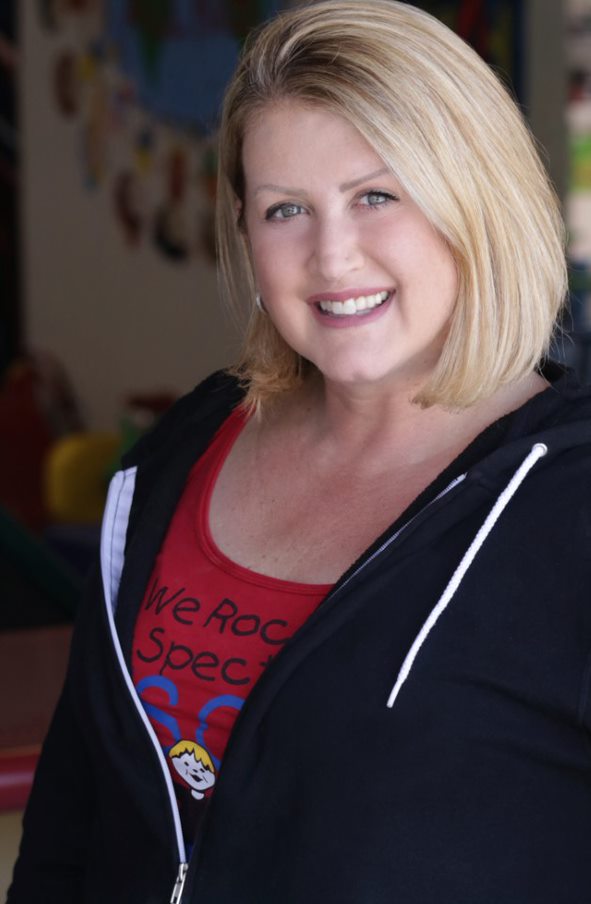 Kleen Supplements' CBD gave me back my life.
CBD wasn't something new to me. My autistic son has been taking it for many years for his own anxiety. Since not every CBD product is the same, we've had varying results. My son and I have severe allergies, and most of the products we've tried didn't work for either of us. I've learned that CBD needs to work with the OTHER ingredients in the supplement.
Dina K.
52 years old
FAQS
Is CBD or Melatonin Better For Sleep?
When to Take CBD For Sleep?
Is CBD the same as weed, THC, or marijuana?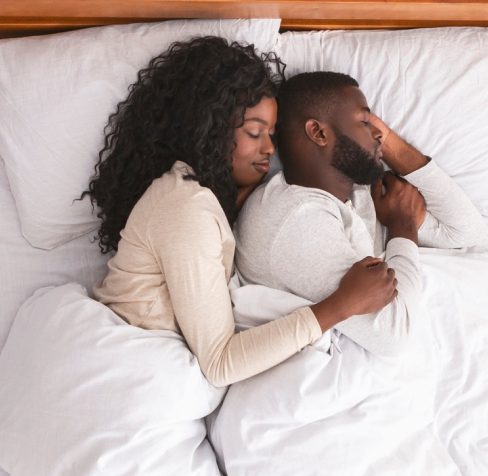 Sometimes, a Kleen sleep is just what you need.

We wanted our loved ones to sleep better, so we started Kleen Supplements. Now, we want to share our sleep aid capsules with others.
Feel free to contact us to learn more.
"Kleen Supplements is committed to giving our customers around-the-clock service. Our esteemed staff is available to answer questions during the day while our products help you sleep throughout the night."
Roddy Diba
Founder, Kleen Supplements
Need Help? Get in touch with
our team